Every beginner cam girl faces this question – which webcam model is the best? With huge selection of webcams in the market and with various opinions it's really hard to decide. Another problem is the budget. Many beginner cam girls don't have much money to spend on webcam. So what is the best balance between price and quality.
First of all don't get crazy about buying expensive webcam (if you can afford it of course). You won't really need all those fat features at the beginning. So save a buck for some other stuff you might need. The cheap webcam is not a solution either. If you have some old or "built in" webcam into your laptop don't assume it would be enough for the beginning.
Many webcam models have confirmed that the best webcam to invest in is Logitech QuickCam Pro 9000.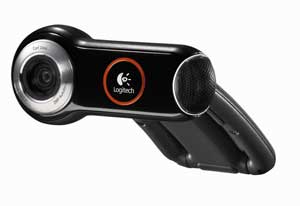 It's relatively cheap ($75) and its video quality rocks! And it supports zoom feature that your members will appreciate.  Although you will need to spend some time to set it up properly so that you get the best image quality. Some things to consider are:
Lightening: try to play with different light set up. It can play a big role in image quality. The more light is better but too much light is not good
If you don't get sharp image especially during close zooms try to turn off the autofocus and RightLight features
Another advantage of this webcam over other professional camcorders is that it looks like regular webcam. If you have some visitors at your house who unaware that you work as camgirl, they won't suspect anything as opposite to if they see a more expensive camcorder on tripod in your room.
Once you start getting more experience and ready to invest in professional webcam, the best choice would be Sony EVI D100 – CCTV camera: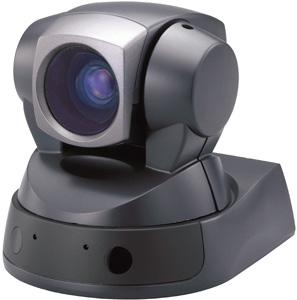 This camera is being used in most webcam studios and very popular among professional webcam models. It produces high quality color video and you can operate it with remote control. The price is pretty high though (around $880).
If you have any other suggestions about the best webcam for the beginner cam girl please share in the comments.