And the tip of the month is …
"Don't Pick Your Nose On a Cam!"
The screenshot below was made today on a Sreamate when one of the models was picking her nose in front of the cam in a free chat! Although some guys might have such a fetish, the majority will just have some bad fun and leave, without model even knowing why.
Well, it could be so, that she was spotted accidentally while being bored and she has never done it before in front of the cam. But even in this case, if you've done it once you'll do it again. And it's just WEIRD to see nice looking girl picking her nose.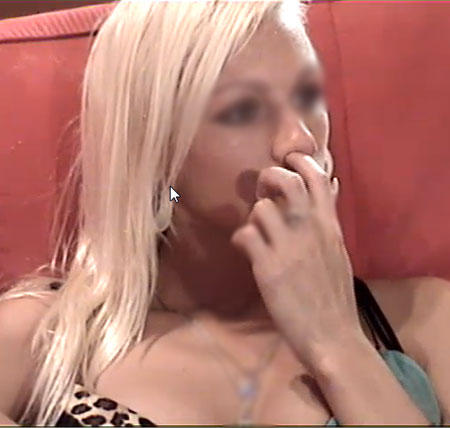 P.S. Thanks to Amyybaby for sharing this fun story!