I have a brand new webcam from IPEVO ($70 worth) that I can give away for free in exchange for the review. They're promoting their new webcam product and think that it could be very handy for adult webcam modeling. Since I'm not webcam model myself I decided to give it away to cam girl who could actually try this webcam and give a feedback.
What makes this webcam special is a stand that has 4 movable joints and thus creates big convenience when trying to shoot different stuff/angle while webcamming: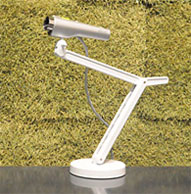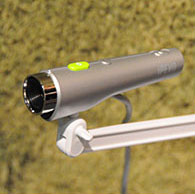 It has 2 megapixel resolution which should result in very clear picture. According to the spec you can film as close as 2 inches of the subject. And you can detach it from the stand. So looks like it could be very handy for close up shooting: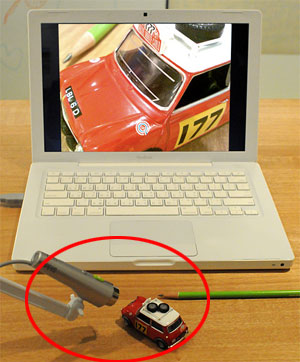 Oh and one more thing. It's very easy to setup and it's fully compatible with Mac computers. You simply plug it into USB port and that's it. No drivers needed.
So if you are interested in getting this webcam for free in exchange for honest review please contact me. If you have any questions please leave a comment below.