While most webcam models will stream their webcams in their bedrooms, setting up in other rooms in the house can be a great advantage to other models in a host system and is often much more entertaining for the client and yourself. Variety is the fruit of life – and that goes for cams too! Obviously walking around the house with a cam is not likely unless you're pre-recording so choosing your room and setting things up beforehand is the key. Also, if you can with your host or on your own site, make an announcement about your alternative location to get clients' attention.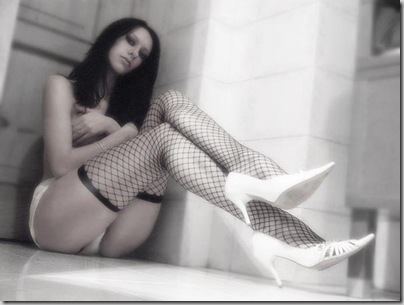 The bathroom is a handy and very adventurous location for a cam show. While doing a public or free cam session you can tease the surfers in a bathing suit or wrapped in a towel, then once in private chat, there are many utensils you can use! From running the water stream on your pussy, lathering yourself in soap or shaving for the average joe watching – to voyeur-type showering, pissing in the toilet and several other avenues. The bathroom's quite diverse but always make sure you're comfortable doing what they ask before you do it. Some clients also just like watching their webcam model 'get ready for bed' (shower, brush teeth, moisturize, hair etc). Always make sure you have a box just off cam with any toy or tool you could think of that you're comfortable using. Clients don't like to wait and pay for you to get back from another room.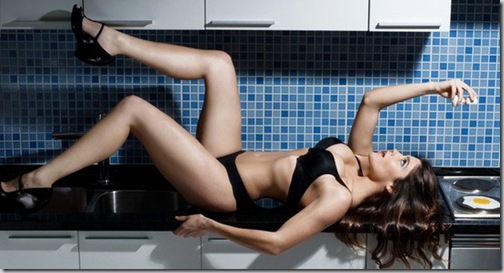 Next, the kitchen can be a playful room in the house. Setting up your cam in the kitchen can allow you to touch on food and role-playing fetishes. From rubbing food on you to cleaning or cooking naked or in lingerie, then finish off bending back on the table and playing with yourself.
If you live alone, have time when the house is empty, or have understanding housemates, you can virtually use any room in the house. However, if you have nosey neighbors, it's best to avoid doing anything in the back yard or patio.