Erotic images have existed as long as mankind itself but in relative terms, cam girls are the new kids on the porno block. As such, very little research exists about an industry which is growing faster than a teenage stiffy in a strip club. We know virtually nothing about the wide role cam girls play in this business. Sure we can look at the analytics and see who is pulling in the most dough. But just what is it that makes for successful live camming?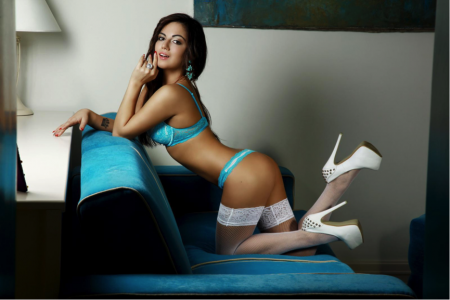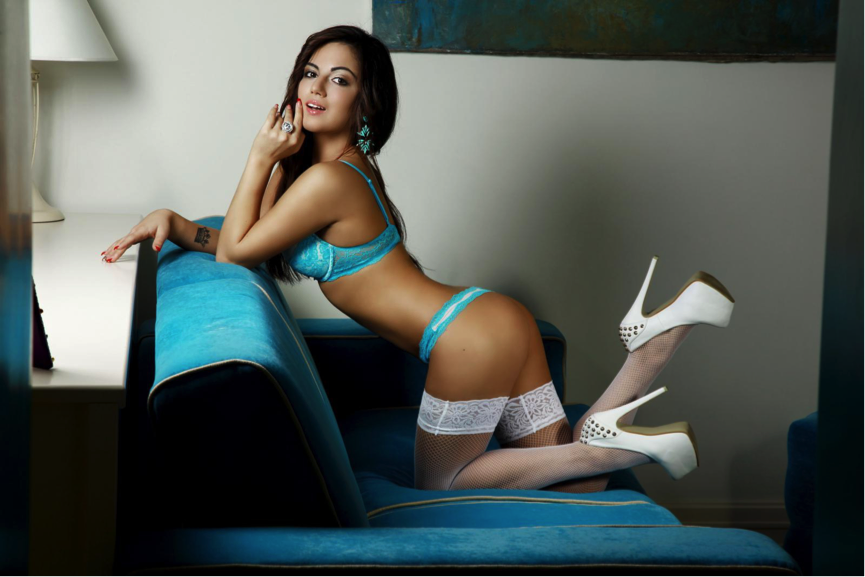 By those in the industry, cam girls are known as models. Certainly the clothed models who appear in magazines and tv ads selling everything from toothpaste to cars don't ever have to interact with their audience. At no point does the Colgate girl get a text message from some anonymous guy saying "can I watch you squeeze the tube?". Or at least not that we know of.
Positive interaction
Cam girls will thrive or fail based on their interactions with the client. And we're not just talking about the flirting and sexy stuff here. As with anything on the Internet with public assess, from time to time the trolls will come knocking. Sites with free registration and free chat like FapShows.com mean that anyone can sign up to chat with the models in real time. Not every client uses their best manners in these conversations and the FapShows girls might have to deal with some unpleasantness from time to time. Fortunately the models control the conversation and this is what the block or mute button is for. Everybody knows not to feed the trolls. Positive communication is key.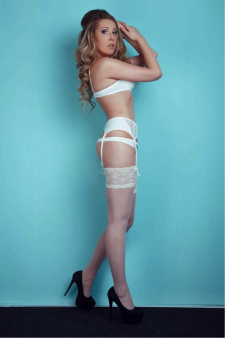 Of course, the ability to communicate with the cam girls is what makes live sex cams so popular as opposed to traditional pre-recorded porn. The need for human communication is as basic as the need to masturbate. It's ingrained in us all. So how much of the popularity and success of live sex camming can be attributed to this need for human interaction. Many models gain a following of repeat clients who come back again and again and develop a familiarity. If the girls are conversing with the clients about things other than sex, does that change the rules of the game? At what point do cam girls become virtual girlfriends or even therapists? We just don't know. The lines between sex, pornography, erotica and therapy are blurring.
Modelling is not enough
I would argue that the term "model' does not accurately portray the job done by these cam girls. They do more than just pose their bodies as the client requires. They have to be personable and communicative, they have give a believable performance, but most importantly they have to be businesswomen. They have to know what their assets are (no pun intended) and know exactly what to do to see a healthy growth in their incomes (pun intended). They need to know what clients want, when they want it and just exactly how to play the scene so that the tips flow freely and there is a queue of clients waiting to pay for a private show. Because these girls aren't doing it for fun, it's a job, the aim is to make money, even if the byproduct is an awful lot of pleasure and pleasuring. These cam girls have to be models, yes, but being beautiful is not enough.