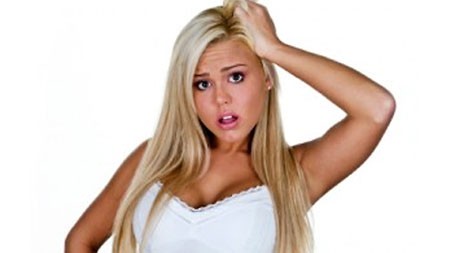 This is a very frequent question, one that I see being asked on a lot of forums out there.
The truth is, there's no easy answer to it. One answer I see a lot is "Try each one and see if it works for you". While that might be a valid point to consider it's pretty exhausting to put into practice, especially If you want to work as an independent model. There are a lot of great cam sites out there, but you have to keep in mind that what works for someone you know might not work that well for you.
So where do you start?
First decide which type of site you'd like to work on. Do you feel comfortable working on so the called "free cam sites" or do you feel safer on working on the premium, pay per minute ones? There's no right or wrong answer here, both options will help you reach that salary you're looking for, all that matters is that you're comfortable doing it.
{ 1 comment }