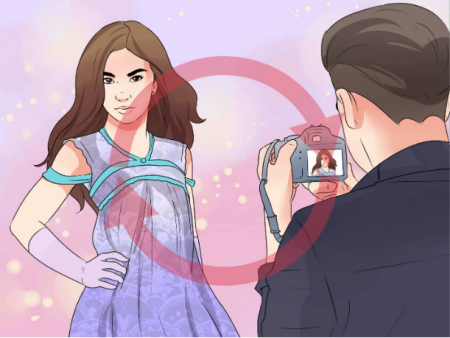 Did you know that Adult sites get more steady traffic than Netflix, Amazon, & Twitter altogether? Yes! In fact, 30% of internet traffic is from Adult videos alone. From biggest adult sites hiring billboards in Times-Square to social media sites like Tumblr being pasted with adult videos all over, adult video streaming is way too big than one can even think of.
Reports suggest that the adult industry is worth about $97 billion currently. For instance, Hollywood roughly makes $10 billion after releasing around 600 movies each year. And here comes the adult industry, which makes around $15 billion each year after releasing more than 13,000 films. The money that adult video streaming industry makes is more than what Major League Baseball, The NFL and The NBA make combined.
Wow! That's big.
Now comes the 'the big question'- how could you claim a share from this billion-dollar pie?
It's a mammoth industry and contains numerous ways to make money. Some of the major contributors can be adult stars, cam models, Adult sites, cam sites, and film producers. However, in this article, I am not going to talk about any of these contributors or how to start a webcam business. I will talk about a much-niched way to contribute and make some great money out of the adult industry- A webcam model Agent.
{ 0 comments }